2023.05.19
Buddy Program 2023 begins!
Continuing this year, OUT Buddy Program 2023 started as scheduled.
The purpose of the Buddy Program is to support international students and to promote international cultural exchange. A total of 27 Japanese and international students applied for the program this year, and they were all able to pair up to form a buddy group.
In addition to the weekly buddy activities, we would like to participate in various international exchange events both on and off campus.
We will keep updating our Buddy Program activities on a regular basis.
(University Charter 2022, 10 Promises IV)
*The photos show the meeting while students brainstormed for activities in "Korea Day", which is to be held on campus this coming June.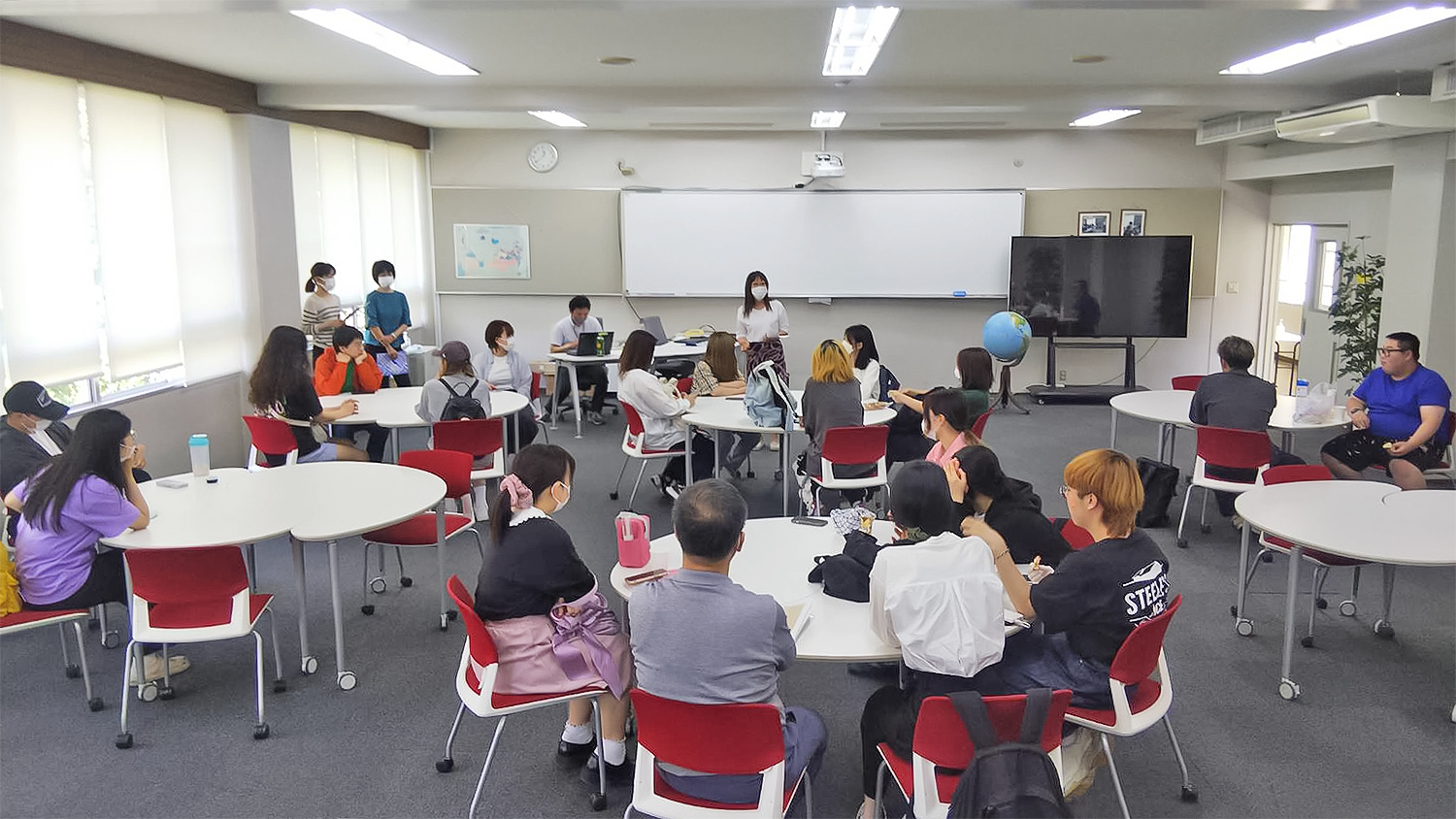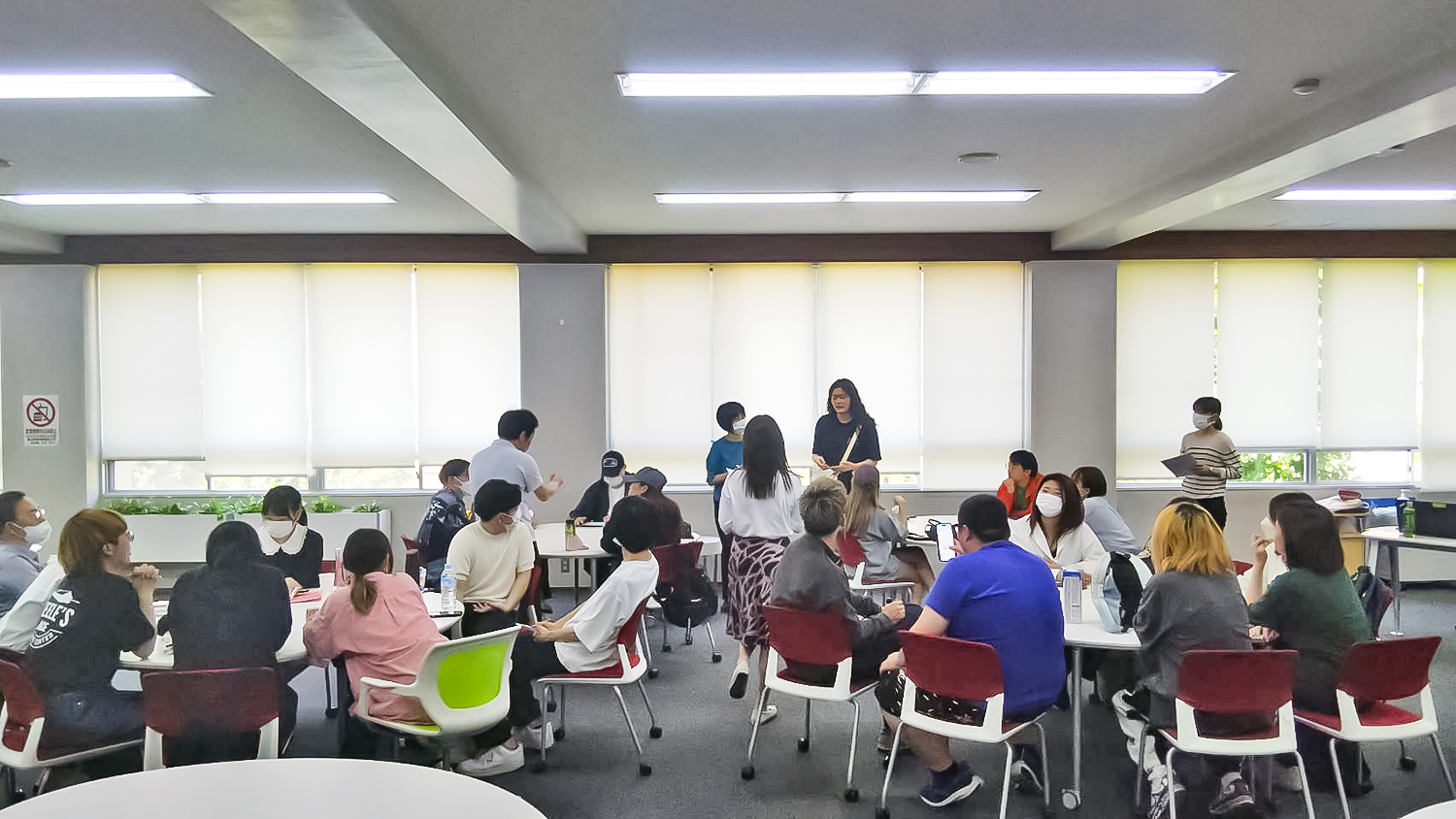 Translated by: Zili Xue, Office of Center for Tourism Research & Education (CTRE)