2023.05.16
Food support for OUT students is underway!
On Monday, May 15th, we provided 130 servings of free lunch to our students on campus. Students with student IDs have claimed their free "grilled beef lunch", and "fried chicken lunch" (chicken is for those students who cannot eat beef for religious reasons) as food support.
The grilled beef lunch was a revival of last year's menu, which was popular and requested by many students.
Osaka University of Tourism will continue to provide "food support" to students.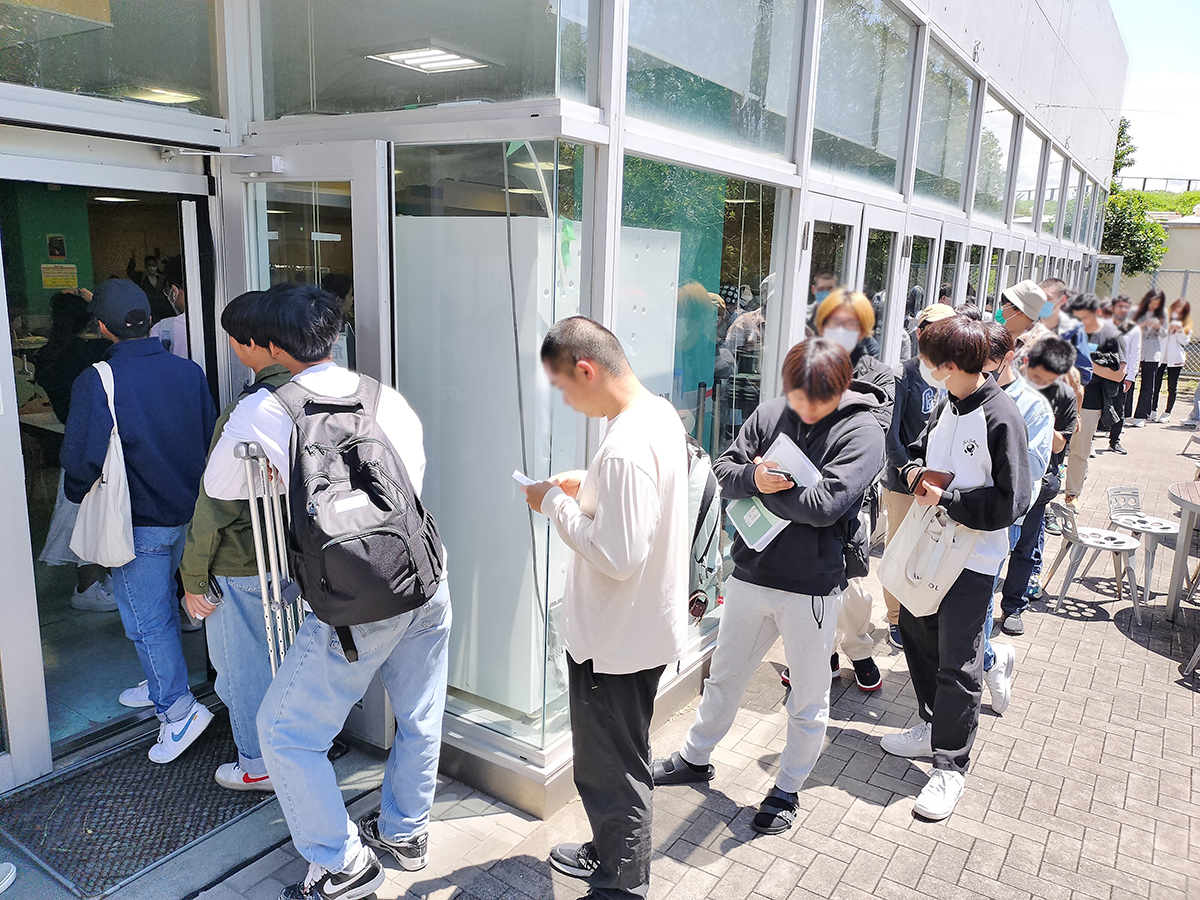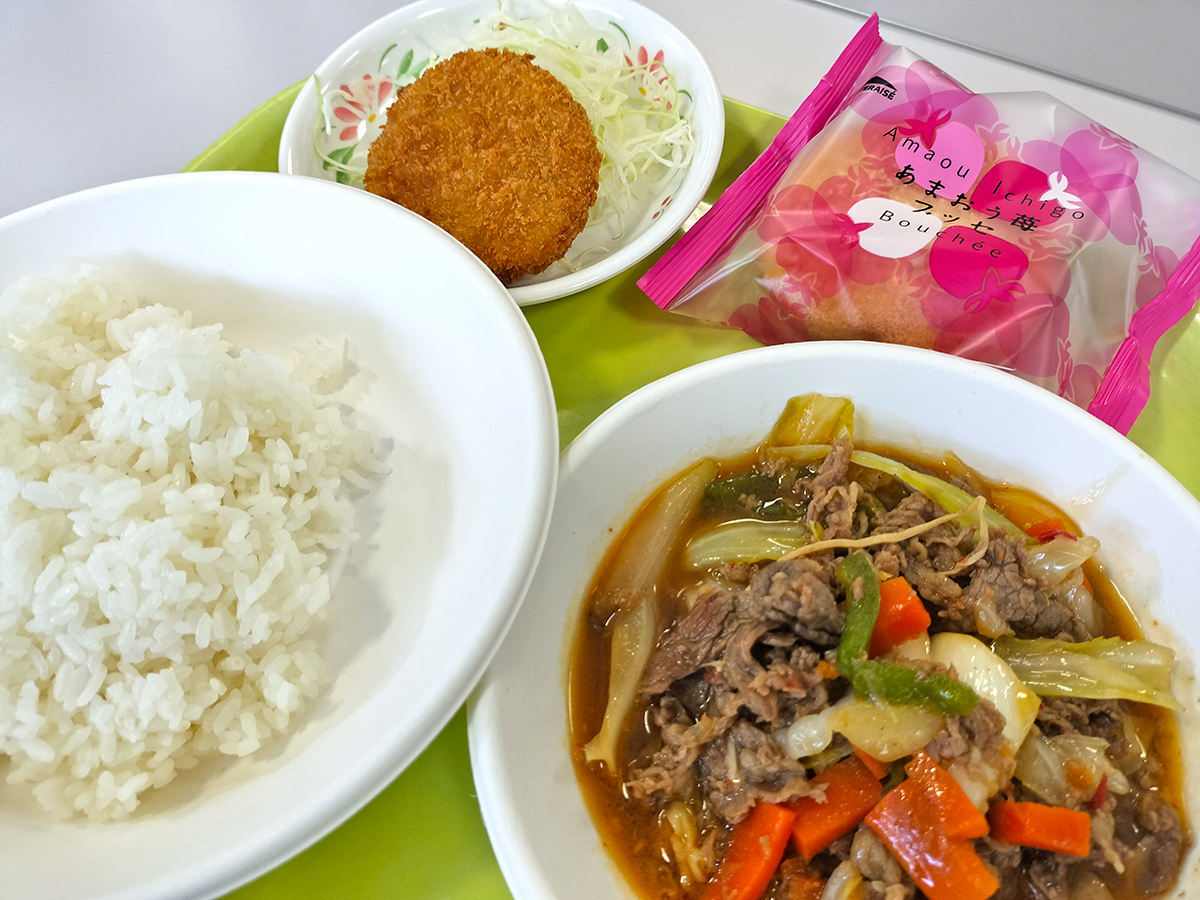 Translated by: Zili Xue, Office of Center for Tourism Research & Education (CTRE)